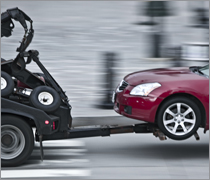 We provide a 24 hour Recovery Service. It is our objective to get your vehicle back to you as soon as possible but ensuring a very high standard.
We are linked to most major insurance companies and we can offer a free estimate while you wait.
We can provide a replacement car while your car is being serviced if required. We are open from 8am-6pm Monday to Friday.
EQUIPMENT
Blackhawk (Chassis Alignment Jig)
DeBeer (Paint)
Metron (Spray Booth)