Services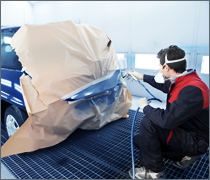 SPRAY PAINTING
CAR BODY REPAIRS
WELDING
PANEL BEATING & BRAZING
CHASSIS ALIGNMENT
JIGGING SPECIALISTS
LOW BAKE OVEN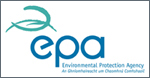 We are fully licensed body shop,
EPA Approved.
Welcome to Patrick Savage & Sons Crash Repairs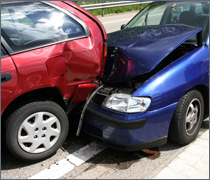 We are committed to providing customers with the highest quality repairs and customer service at the lowest possible cost.
If your vehicle or company vehicles require accident repairs or cosmetic repairs, we will be more than happy to help.
For further information please contact us at:
021 496 40 40